The best way to Start your Fintech products
Do You want to break into the market of financial technologies / lendinng / payments / ecommerce and you know perfectly well that there is no time to think - you need a flexible and high-quality product that will be convenient for the team of your managers and understandable to your customers.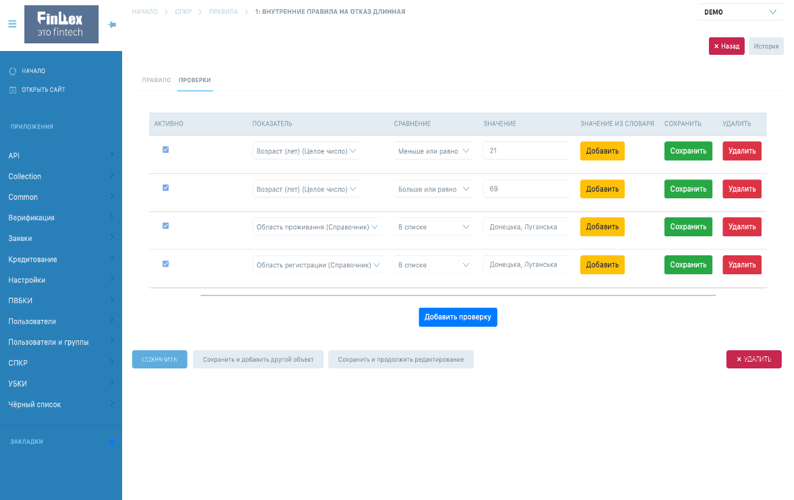 Scalability of business processes?
We do not sell the operator's workplace or personal account or gateway as companies sell their products in the market. We provide you with a set of modules for your tasks, which will ensure the operation of your business around the world without restrictions and draconian financial costs.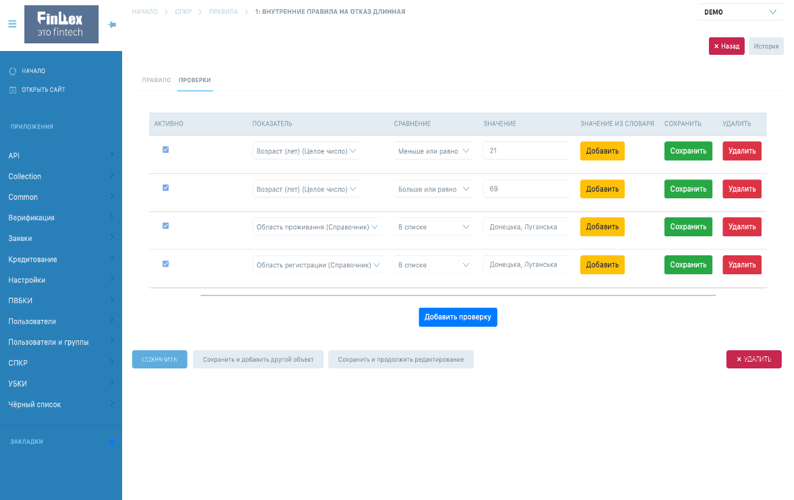 Full automation of Credit processes the next 60 days?
We use modern technologies and server settings for security and fault tolerance. The development team and support team are in touch with you 24/7. We know the specifics of the business and the importance of uninterrupted work and do everything to make your networks healthy.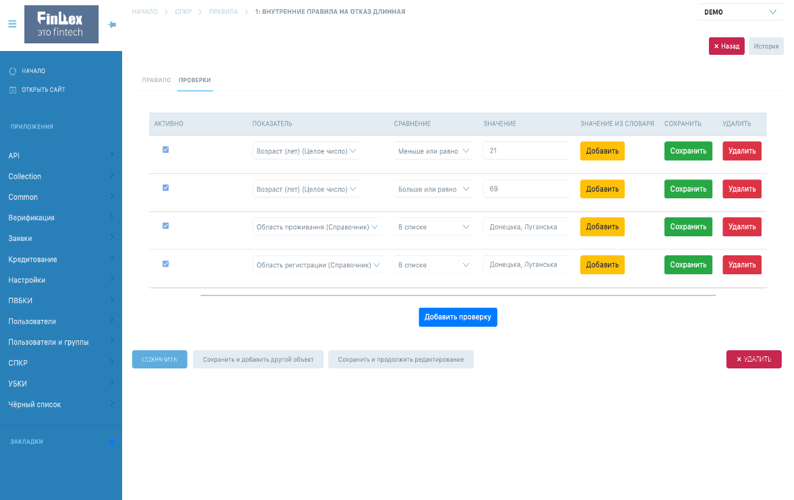 Start your Lending / Fintech process today